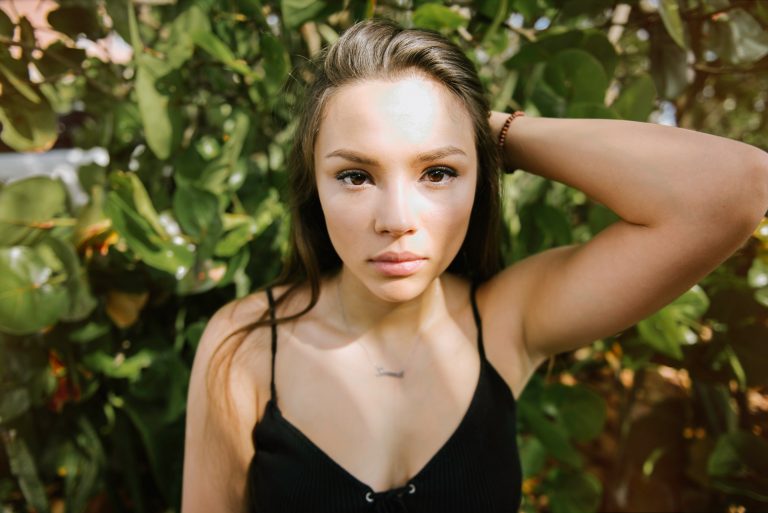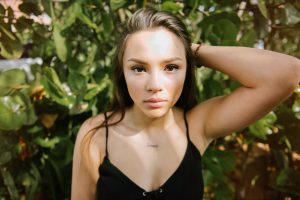 Hurtful, dismissing, invalidating: a Narcissistic mother's language is predictable as it is telling. The things Narcissistic mothers say, say more than you know.
It's all part of a linguistic campaign to keep you in your place and provide cover for her hostility. You may be so used to the things narcissistic mothers say you don't expect anything different. That doesn't mean Mom's words don't erode your self-esteem, make you doubt yourself, and keep you from claiming your experience as your own.  Let's look at 10 things Narcissistic mothers say and decode what they really mean.
You're just too sensitive. -I won't be held accountable for the hurt you feel from my comments. Instead, I will imply there is something wrong with you rather than something hurtful about my comment.
I never said that.– If you hold me accountable for the hurt I caused, I will simply deny I ever said it. Easy peasy.
I'm only trying to help. I can criticize you, undermine you and overstep, but if you don't experience my actions/comments as helpful, it's your fault.  This gives me a free pass to act on my hostility and attribute blame to you.
This is for your own good.– I know what you need better than you do. This gives me Carte Blanche to do cruel things and pass them off as helpful.
Only your mother will tell you.– I give myself special dispensation to cut you down because I am your mother.
I was just joking .– If you feel mocked by me, I bear no responsibility. I can say whatever I want, and you have no right to call me out.
I'm sure you don't mean that.– However, you feel in response to me is of no interest to be. I will invalidate your feelings if they don't agree with mine.
I'm sorry but you...If you dare question me, I'll just turn the spotlight on you.  A good offense is the best defense.
Is there something going on with you? I refuse to accept the legitimacy of what you are saying. Instead, I'm going to turn it back on you with faux concern.
I'm sorry you took it that way.– What I said or did made you feel is 100% your responsibility, not mine. I am not interested in a mutually respectful relationship.
While those are 10 things Narcissistic mothers say, there are plenty more where they came from.
*** Bonus statements-
You'll be sorry when I'm gone.–  I will silence you with guilt by implying there will be good things to miss when I am gone.  I won't take relational responsibility for them here, and now, I'll preemptively borrow it from the hereafter. Notice, I'm implying I won't be the one held accountable for my actions, not now nor in the great by and by.
(Silent treatment)- Saying by not saying – I will withhold my attention and affection and make you squirm wondering what you did wrong. I'll deny feeling angry and offer you no way back into my good graces.
Phew – sound familiar?
I thought it might…
Well, ugh…but there it is.
Let's strip these things narcissistic mothers say to reveal what they do to you.
Invalidating– In effect, Mom is saying your feelings and perspective don't matter… so any hurt you feel is not legitimate.

Dismissing– By taking your feelings and perspective out of the equation and discarding them Mom says she is the only one that matters in the relationship.

Deflecting- If Mom can pawn the hostility off on you she doesn't have to explain herself or own her part in the conflcit. So your hurt isn't relevant. 

Basically these comments reduced to one statement goes like this- Protecting and promoting myself is more important to me than staying in loving connection with you.  
In fact, comments like these don't promote connection; they do the opposite they sever, cut off, disenfranchise you.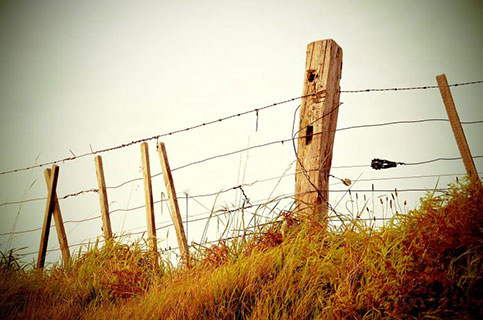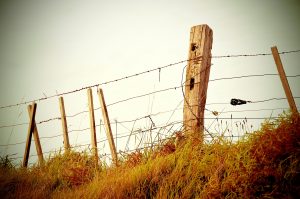 "Hold on a minute," you say- 
"How can you be sure that's what she meant? Couldn't any one of these statements taken at face value reflect a genuine misunderstanding?"
ABSOLUTELY.
In a loving, trusting relationship that has momentarily gone sideways- people make mistakes. Good, well-meaning people say snarky things, are tone deaf at times and can be genuinely surprised that they have upset someone they love.
Who doesn't make a relational misstep now and then?
So what's the difference between an honest miscommunication and one designed to hurt?
To get at the heart of the matter, ask yourself this: does mom treat you like an equal, apologize when she is wrong, and care about how her words make you feel? Does she circle back and check-in with you when the heat of the moment has passed, you both have cooled down, or when she realizes she has hurt your feelings?
Does she want to make it right or make her point?
 Is that pit in your stomach … telling you something?
Are you still giving Mom the benefit of the doubt when she doesn't deserve it? If so, you might be stuck in the role of the good daughter. Good for Mom and decidedly bad for you. 
Consider if there a larger pattern at work here?
Does Mom need to lord her superiority over you, keep you in your place, and make sure you don't get the relational upper hand? Could it be that she has Narcissistic personality disorder or is high in Narcissistic traits?
If so, these common sayings invalidate your internal experience and elevate her relevance and dominance.
The Narcissistic playbook has no room for equals, only superiors, and inferiors.  Their verbiage isn't about building a loving, caring connection. It is designed to wield power over you.
Building a  healthy relationship requires a foundation of trust and respect. Trust that you can share vulnerabilities without repercussion and respect that each of you is a separate person with differing but equal perspectives.
The Narcissistic relationship is neither respectful nor trustworthy.
 These statements shut you down and shut you out.
They erode your self-esteem, cause you to doubt yourself, and discourage you from honestly communicating with Mom.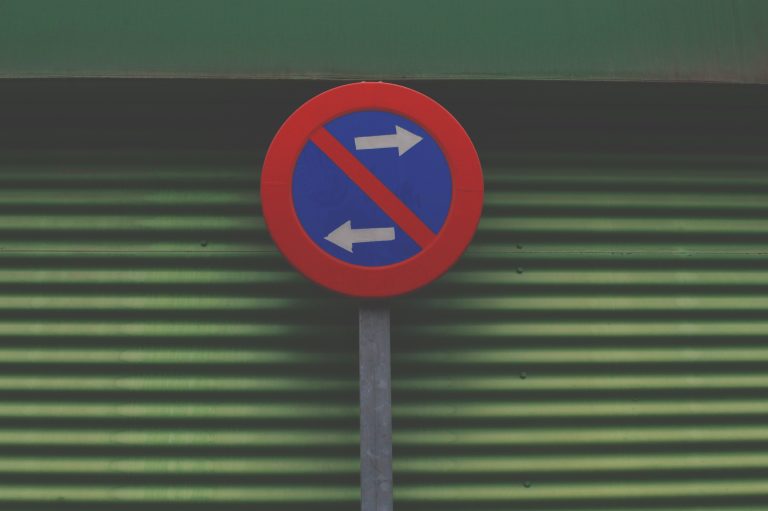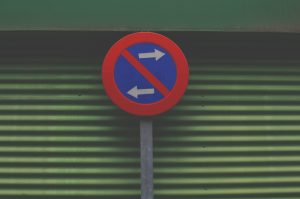 Here the doublespeak and verbal weaponry are decoded and stripped naked of its artifice. Small, petty, and insecure: saying these things doesn't necessarily make Mom a Narcissist, but a Narcissistic Mother is sure to say them.
So, if you dread visits with Mom and leave feeling worse about yourself than when you came, you might want to take a closer look at why.
Remember- you can't rise above something you don't know is there. Lifting the psychological veil on these comments to reveal the intent behind them puts you in a position to rise above them. Knowledge is power!
If it is time to break free from the dysfunctional dynamic, go here.