I'm Katherine Fabrizio and I help daughters of Narcissistic, Borderline or Difficult Mothers escape The Good Daughter Syndrome.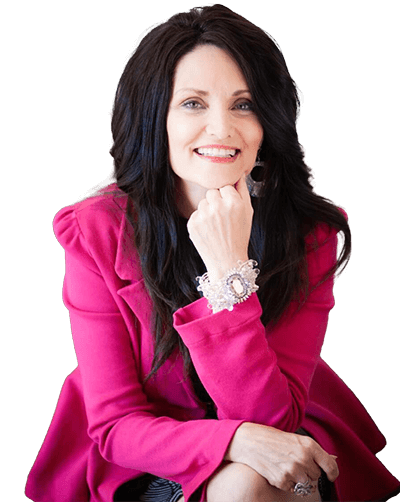 Do you have a Narcissistic, Borderline, or just plain Difficult Mother?
Are you the Empathetic, Sensitive, Attuned Daughter?
You could be Trapped in The Good Daughter Syndrome.
Everyone tells you to set healthy boundaries.
Stand up to your mother and believe in yourself!
Yeah, right.
If it were that easy, you would have done it a long time ago!
That advice only goes so far.
What they don't tell you is what to do when Mom pushes back.
They don't tell you how to set boundaries when guilt paralyzes you.
They don't tell you what to do when you wonder if there is something wrong with YOU for
having a bad relationship with your Mother.
They don't
…but I will.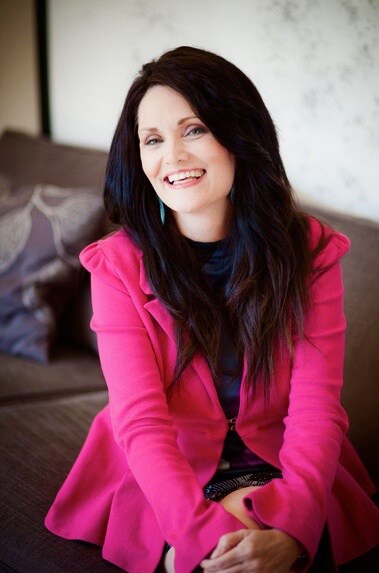 I'm Katherine Fabrizio, and after over 30 years of treating women just like you, I've learned to understand the "Good Daughter' trap so many of us fall into.
I understand the impact a difficult or impaired mother can have on her daughter's life. I know the damage it can do.
I've got good news and bad news.
The bad news – Mom isn't likely to change.
The deeply ingrained defenses that drive her personality are hardwired from an early age.
The good news – No matter how dysfunctional mom's personality is, you can break free from the hold she has on you
With the right understanding, tools, and strategies you can navigate your escape. The life you were meant to live is waiting.
"Few things have the power to positively change an entire life, Katherine Fabrizio changed mine."
-Brynne Betz M.A.
If…
your Mother is always right and never sorry… always trying to tell you how to live your life, criticizing or fixing you, and never conceding an argument or offering you a genuine
apology…
you are exhausted trying to please a mother who can't be pleased and feeling like you are never good enough no matter how hard you try…
you try to set boundaries but end up feeling like it's just not worth it because Mom gets so upset and takes any boundary as a rejection of her…
Chances are good, you are caught in what I call the Good Daughter Trap.
"Dear Katherine,
Thank you so much for this wonderful course. It has completely changed the way I understand my mom and my relationship with her. It has also given me insight into my mom's relationship wither her mother. I believe wounds drive my mom's behavior – which is not an excuse- but understanding this has helped me respond and deal with her more effectively.
I'm working on not making excuses for her, not expecting her to be someone she can not be, and not trying to fix her.
I am setting healthy boundaries, and focusing on my healing so that this narcissistic behavior does not continue with me. My desire is to honor my mom with kindness and compassion but not allow her to manipulate and control me. 
Again, thank you for sharing your experience and wisdom."
Pam MacD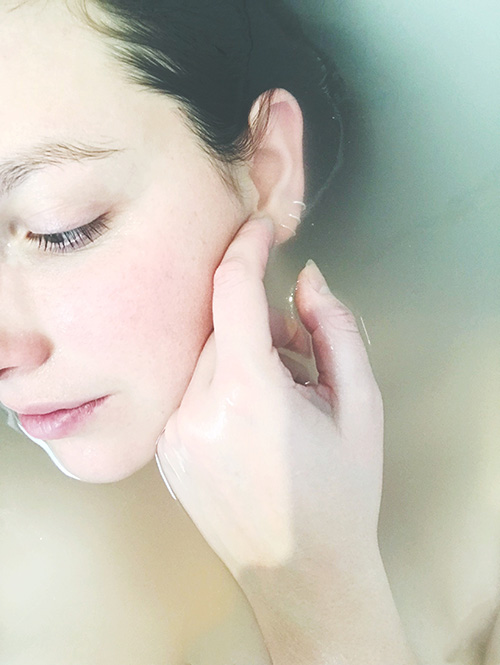 I SEE YOU. I AM YOU… at least I used to be.
I feel your pain and know the maddening levels of frustration and exhaustion trying to please
a mother who can't ever be pleased.
I've been where you are and found a way out.
As a recovered Good Daughter, myself…
I want you to know, you are not alone and it's not your fault.
"I feel like a fog that covered my whole life has finally been lifted. I now feel confident that I won't fall into the usual traps, I feel empowered to identify my needs and set boundaries to protect those needs without feeling guilty or resentful."
-Sarah Kok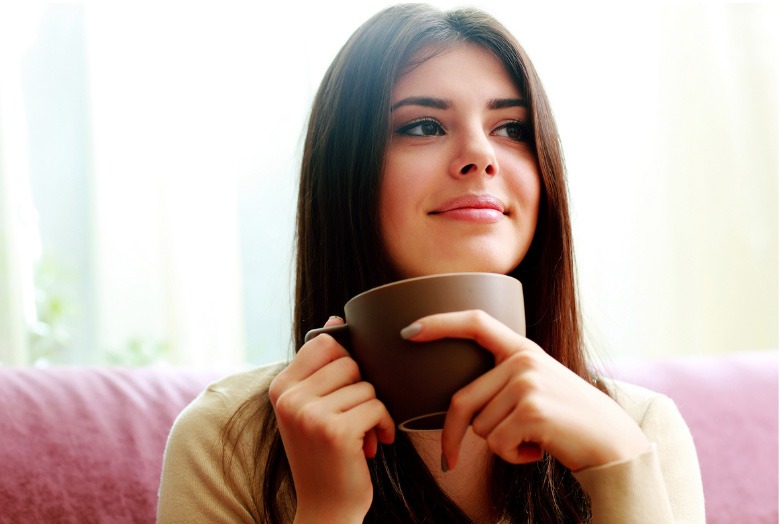 What if you could…
Discover the underlying psychology that makes your mother intrusive, judgmental,
clingy, and self-absorbed.
Know once and for all it isn't your fault.
Say "No" without feeling like a bad person.
Release the guilt and obligation that keeps you chained to Mom.
Set a boundary and stick to it.
Put a stop to the endless arguments – know what to say and how to say it.
Determine when and if you should go no contact or low contact.
So, you could feel CONFIDENT. SANE. WORTHY.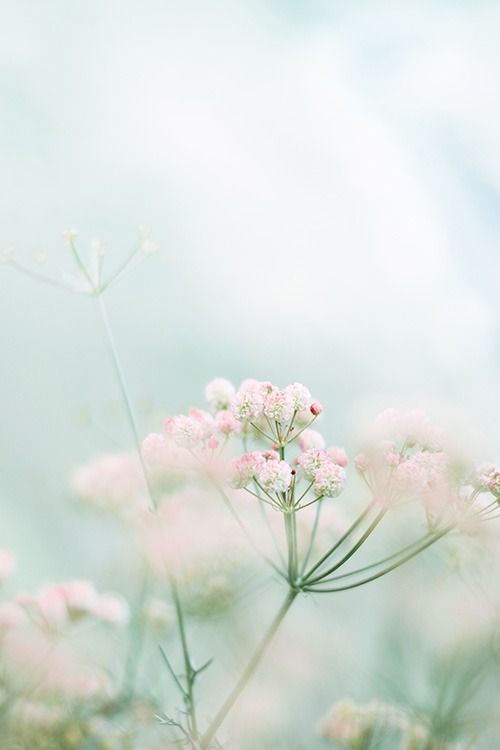 I've got you.
After 30 years in psychotherapy, helping Good Daughters just like you, I have taken all of my
knowledge and tools and poured it into this space, Daughter Rising.
I teach you specific scripts, exercises for mindset shifts, and offer you expert explanations
into personality disorders. But most of all, | teach you how to get out of the trap of the
'Good Daughter' so you can live your life your way.
So, stay right here. I've found a way out. You can too.
"Now I feel more deserving of good things, so I make them happen. And it feels really good to be the kind of person and the kind of daughter I've always wanted to be. It was always there, just buried underneath a lot of stuff. It's like a blanket of shit has been lifted off my life that has allowed me to move forward."
-Sarah M