How to get in touch with Katherine
-Book me to speak at your next meeting or professional conference.
-Provide training for therapists
-Expert advice for television, podcasts or news outlets
-Discuss which program is the best fit for you
* Unfortunately, I am unable to respond to every private request for advice.  If you have a comment or question, please see the comment section on one of the blogs and ask your question there.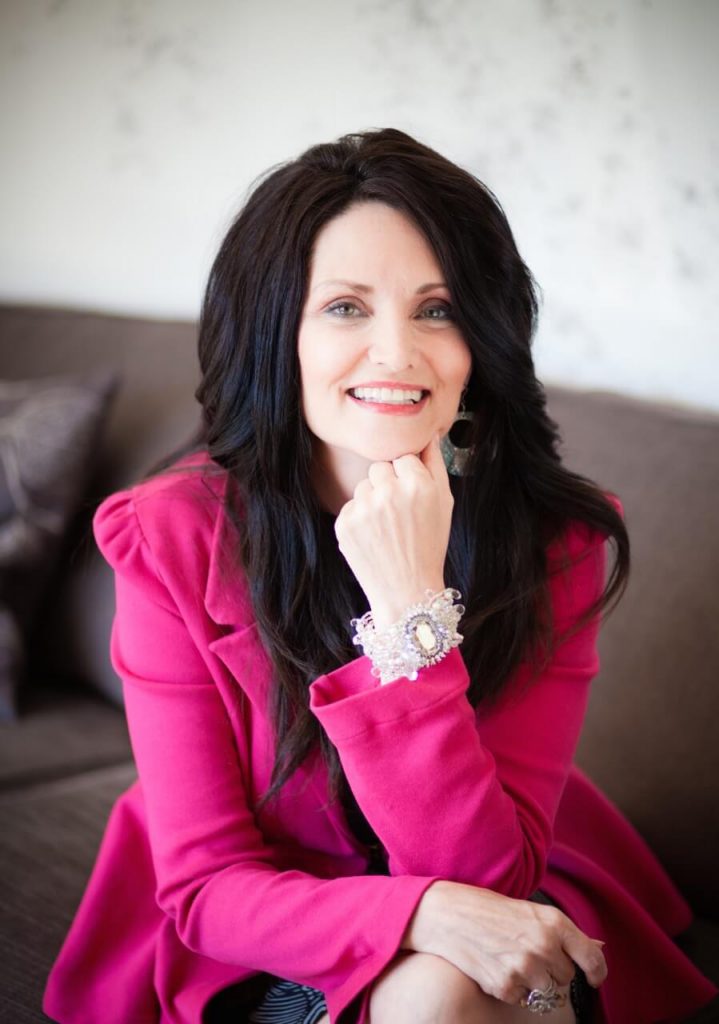 "*" indicates required fields