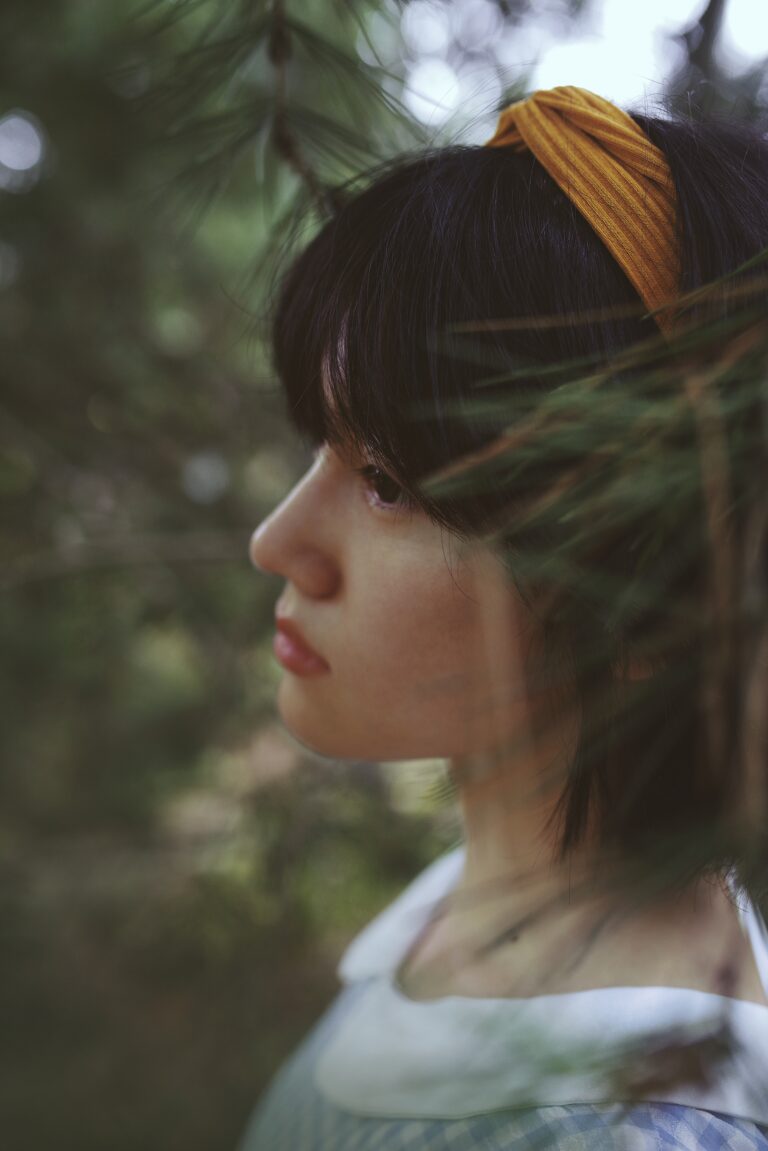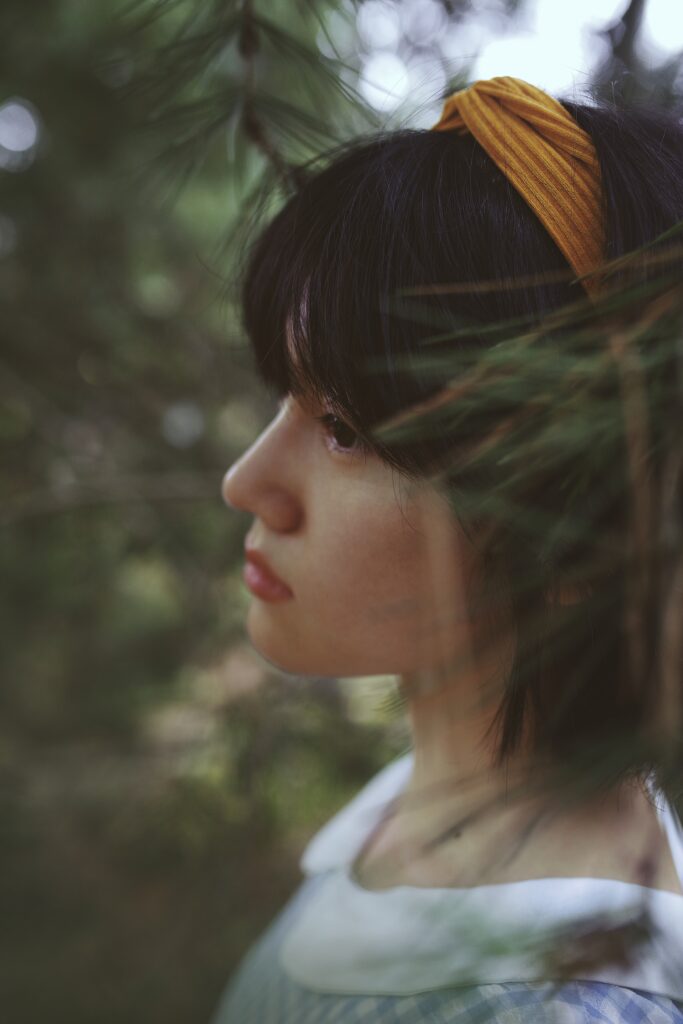 ( How to break free from an overbearing and controlling mother)
A manipulative, intrusive, overbearing, micromanaging…. controlling Mother can make your life miserable.
In the extreme, it can be soul-crushing and do violence to your sense of agency, leaving you wounded with a lifetime of low self-esteem and self-doubt. The mild version will get better with a few tweaks.
Either way, it's…
better to realize what is going on early so that you can come up with a plan to break free.
It all starts with awareness. You can plot your way out of the dynamics by first understanding how you got there in the first place.
Are you ready to break free from your overbearing and controlling mother?
Let me set you up for success with my 5 step process.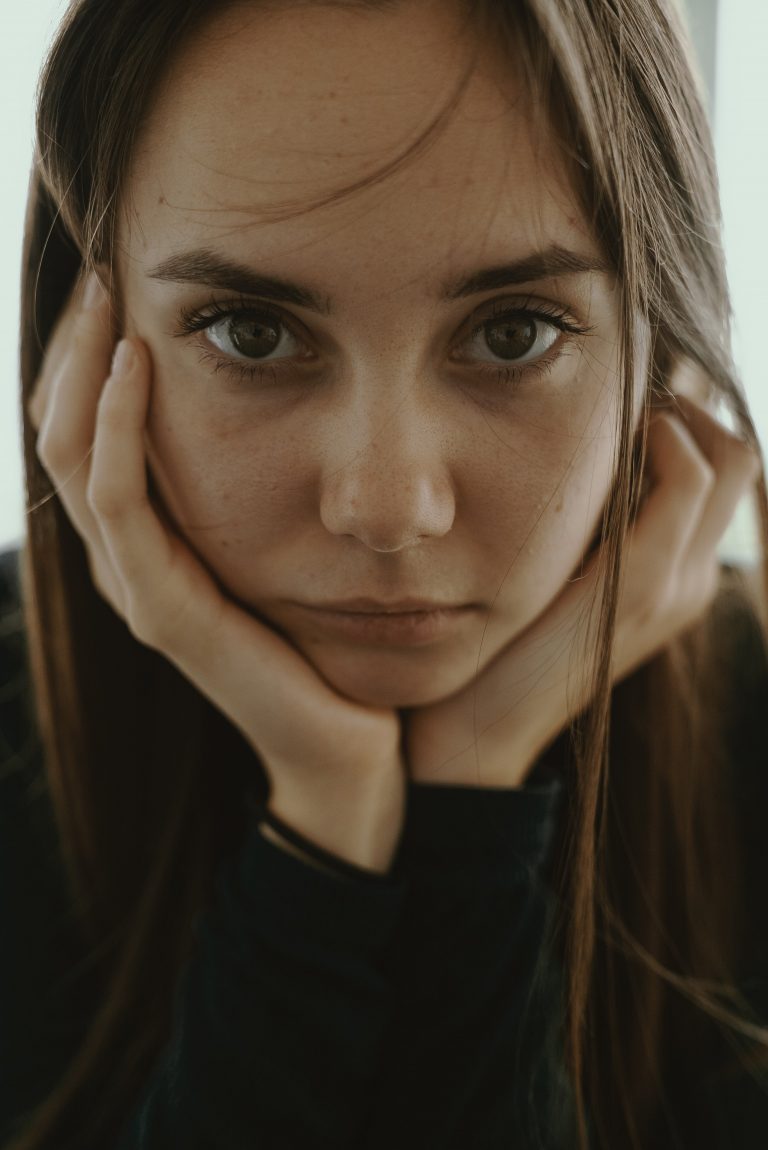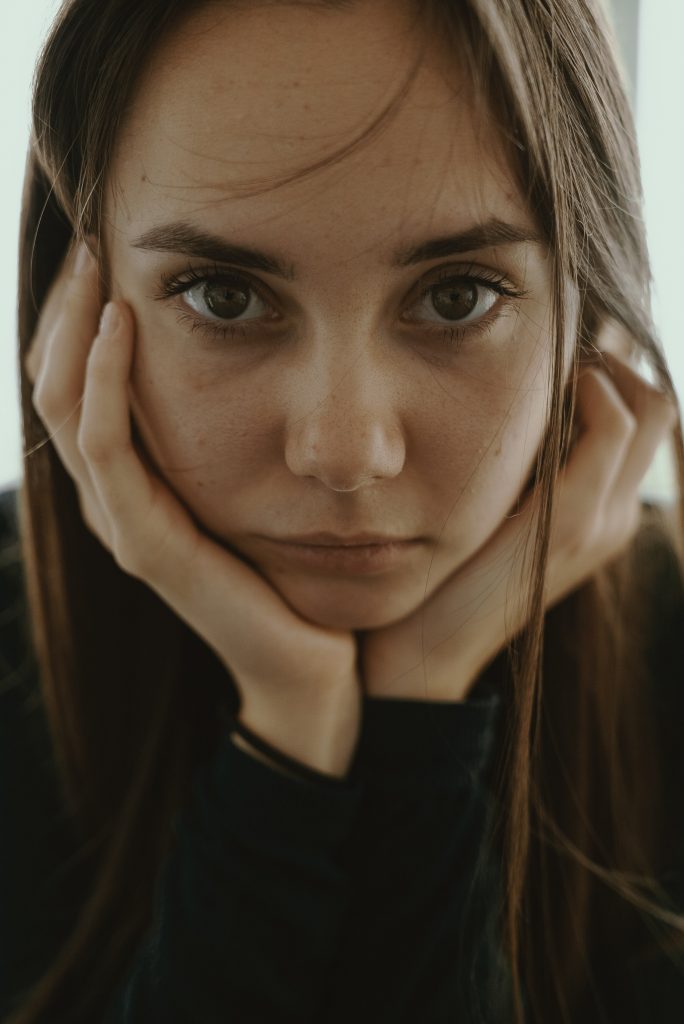 First, you need to know where your overbearing and controlling mother is coming from.
What exactly is motivating her? Then you need to take a look at what you do and adjust accordingly. Finally, you need to set your intention, handle the inevitable pushback, and go forward with the conviction that you are the boss of you!
Okay, so here we go. I will take you through a series of questions that will lay the foundation for your liberation.
Please stick with me until the end.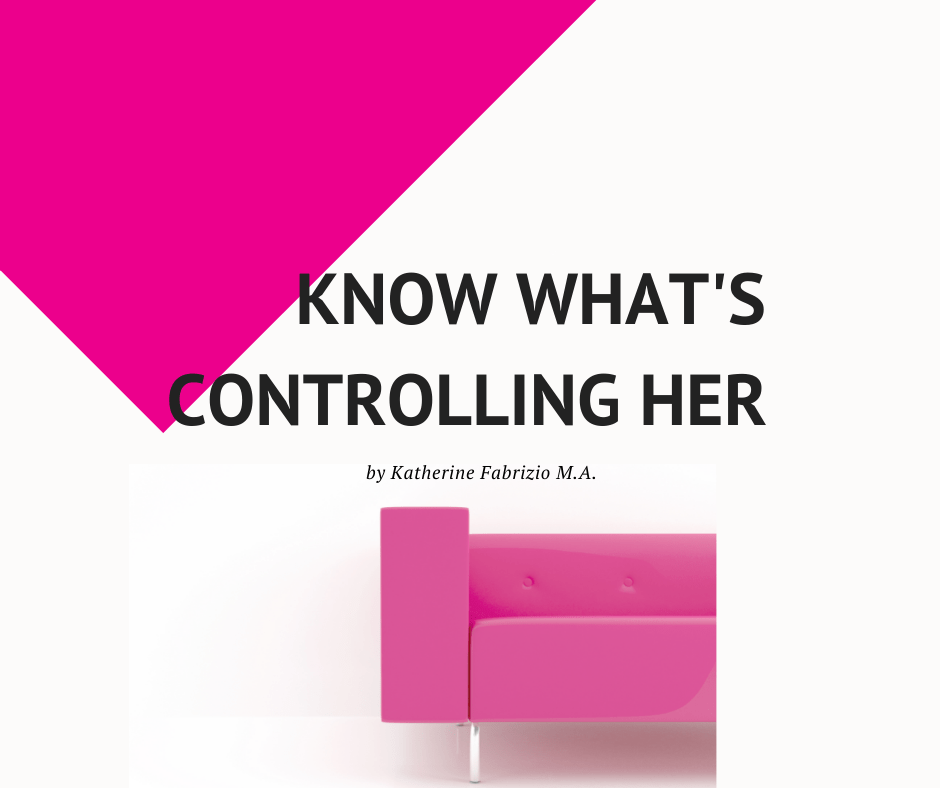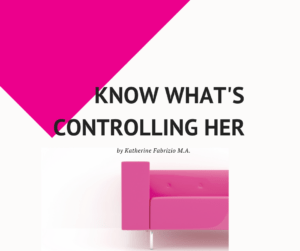 1)  Know what's controlling her, so you will know why she needs to control you!
Yes, easier said than done, admittedly; however, with a little research, you can gather a good idea about what's driving your mother to act the way she does. If mom has a personality disorder, she will most certainly be compelled to act in controlling ways.
Is  Mom narcissistic, borderline, histrionic, or have traits of these disorders?
If she does indeed have a personality disorder, she will most assuredly be using you to supply her own needs. In other words, to get her needs met, she has to maintain control over you.
A personality disorder, traits of a disorder, trauma, or cultural pressures can drive Mom's extreme need for control.
Let's take a look at what I mean-
Superiority– does your overbearing and controlling Mother need to be better than you or defeat you?
This can be a sign of having a narcissistic personality disorder or a trait of that disorder. If so, Mom needs to keep you under her thumb to keep you in a one-down position.
Fear– is your overbearing Mother afraid for you?
Mom could be a fearful person in general. In her experience, the world is a fearful place where one misstep results in catastrophic consequences.
So in her mind, she needs to save you from a world full of danger through control.
Relevance– is your controlling Mother terrified of becoming irrelevant?
Is she only value-added if she tells you something you don't know? At the core of this need for control is low self-esteem.
In this case, she needs to control you to feel better about herself.
Can't let go -does your overbearing  Mother have abandonment issues and won't let you go?
In the extreme… fear of abandonment is a hallmark trait of borderline personality disorder. However, many difficult mothers simply have trouble letting go of their daughters and releasing them into their own lives.
This mom needs to control you to keep you close.
Over-identification- does your overbearing Mother see herself in you and assume you all are the same?
If so, she will assume if something is a struggle for her, it will be a struggle for you. Because of this over-identification, she behaves in controlling ways.
She makes assumptions and then acts on those assumptions rather than regard you as separate and treat you with the respect you deserve.
Entitlement– does your overbearing Mother feel it is her right to direct your every move?
Again, another trait of narcissism she regards you more like a possession. You exist to make her look good and feel good in this toxic dynamic.
Trauma- does your controlling Mother overreact to some issues and not others?
If so, she might have buried trauma that is triggered.  Knowing a bit about her childhood can go a long way in identifying where her trauma lies.  She is trying to have some control over what she couldn't control in the past.
It doesn't make it right, but it does make it real.
Appropriation- does your overbearing and controlling mother treat you as if you were an extension of her?
Is she living or reliving ( more like it) her life through you? If so, she is attempting to control her issues by controlling you.
When you know what Mom needs from you, you will know what you are up against for reasonable and not-so-reasonable reasons.
Knowledge is power.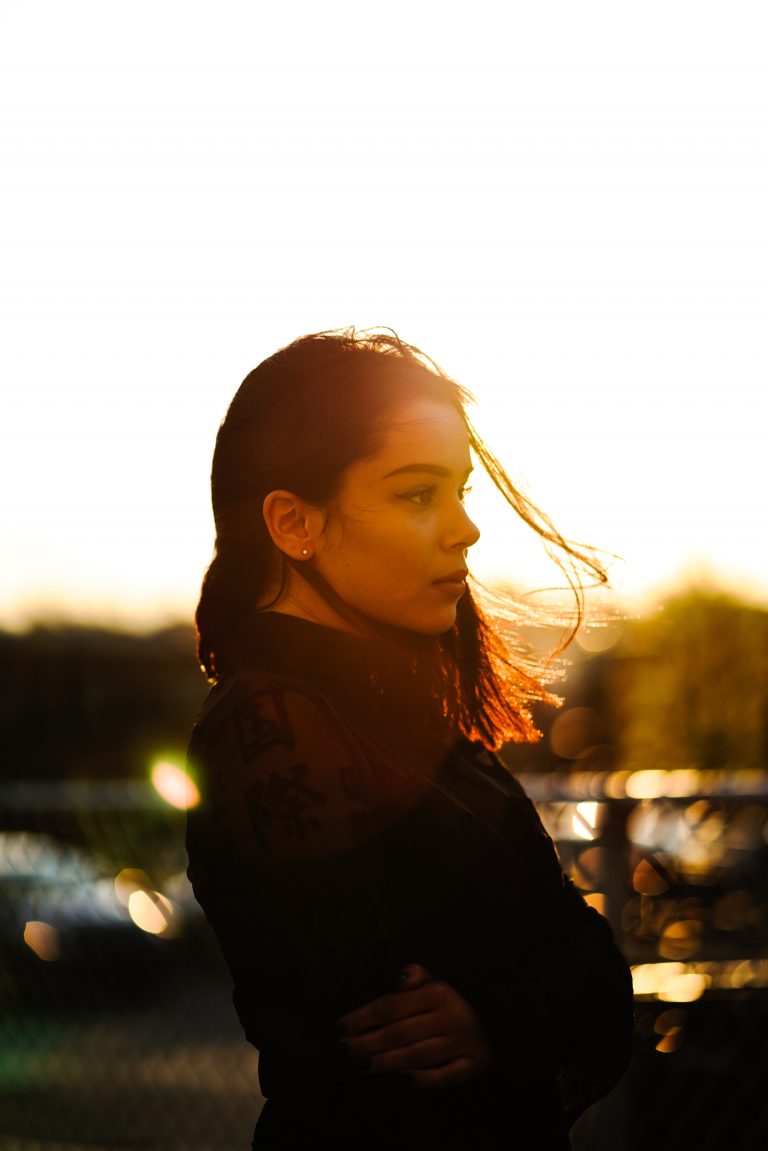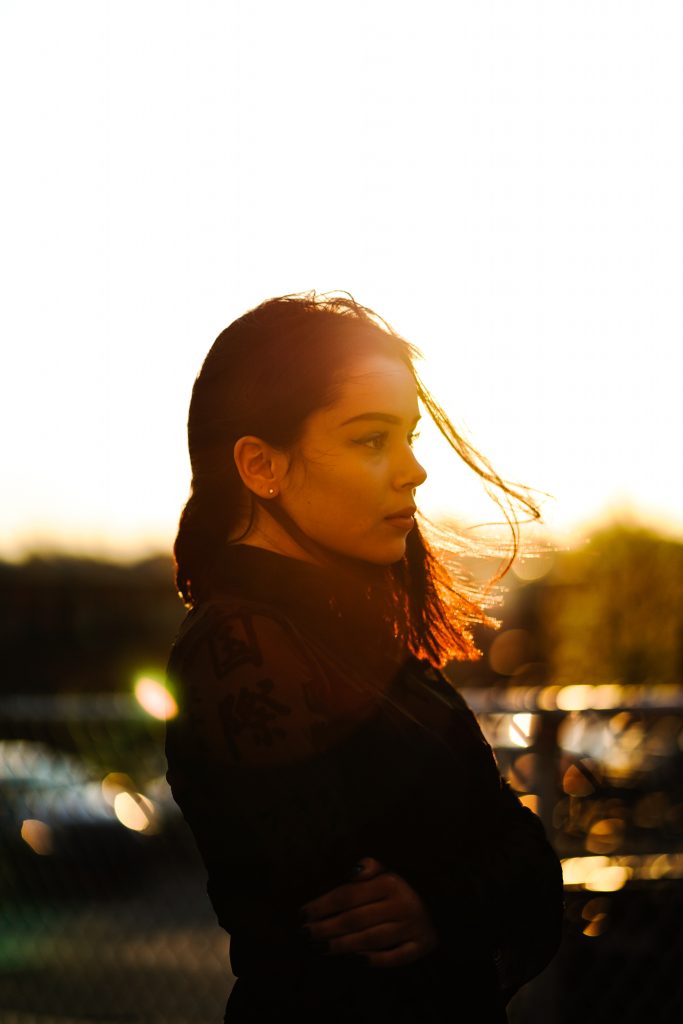 In other words, when you change the rules of the game up on her (as you must do to break free), you will know what her protest is all about.
Knowing what is expected of you and why (especially when it's unreasonable) can set the stage for taking some control back– and placing it where it belongs… squarely in your camp.
When you set new expectations and boundaries (I can show you how) instead of just feeling mean, you can reassure yourself that you are no longer enabling dysfunction. Big difference!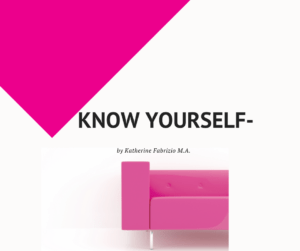 2) Know yourself-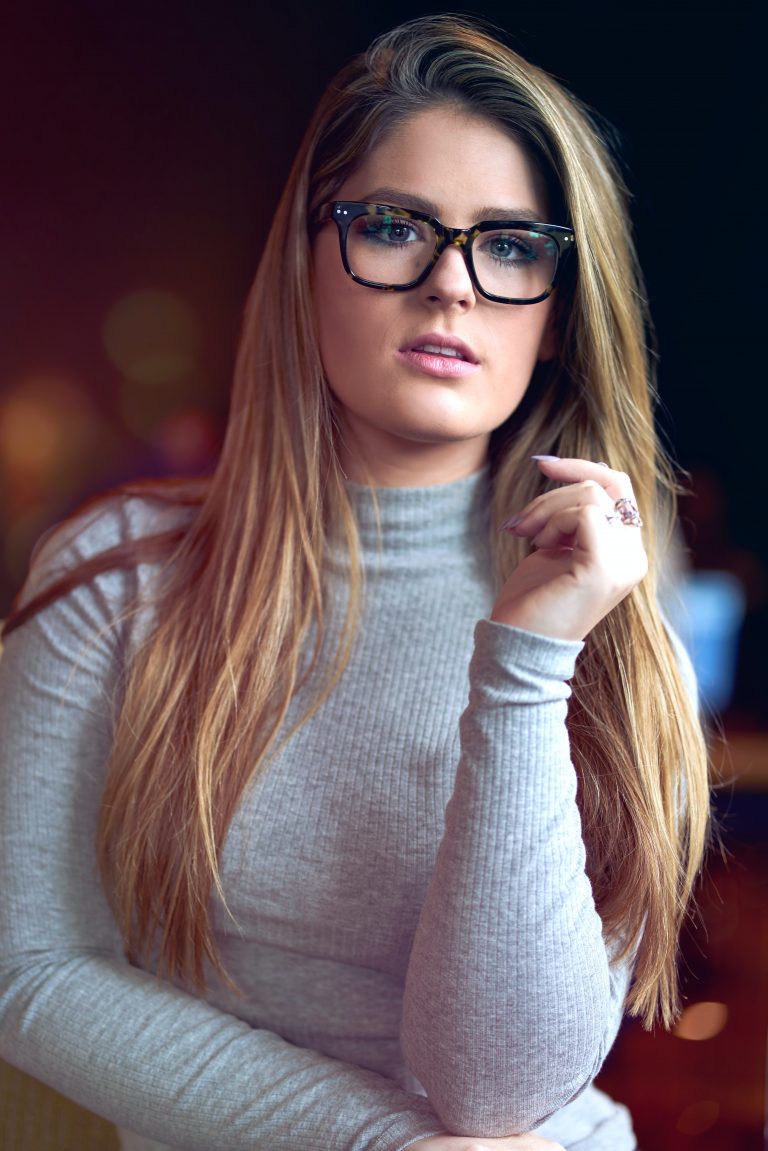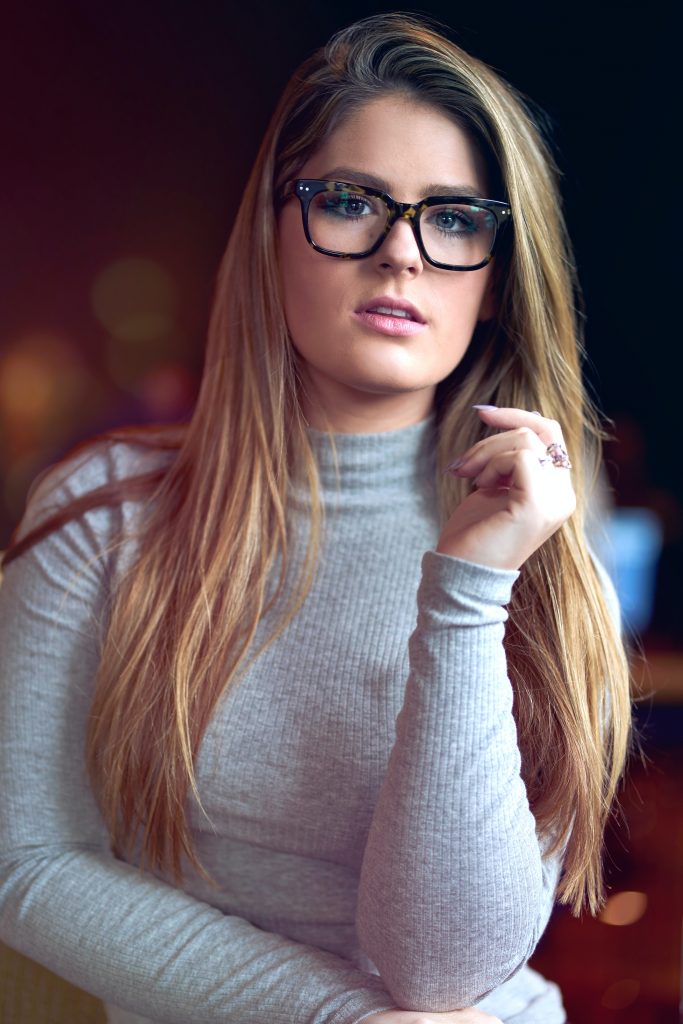 You may be unaware of an overbearing mother's impact on you,
Mom's controlling ways have had a bigger impact than you might realize. You might have told yourself for years that she was only trying to help when in fact, her controlling ways can contribute to…
When Mom repeatedly takes over and doesn't let you take things on without her input, she undermines your confidence and, eventually, your sense of self-worth.
When Mom questions and picks apart your every move, you don't trust yourself to make the right choices or live through making the wrong ones.
When Mom acts as if you've done something wrong when you exert your independence (even in small ways), you can't help but feel you've broken a rule you didn't know existed.
You see, the thing is, you're only human, and the little girl in you just wants Mom to be okay and okay with you.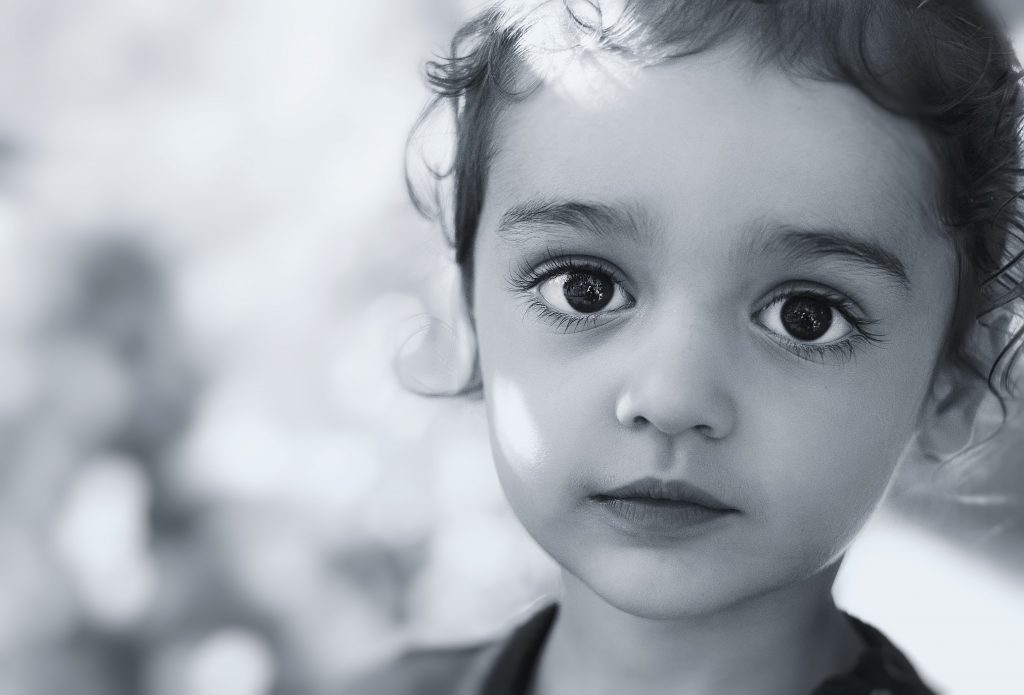 That's completely natural.
If Mom has been controlling your whole life, you have been programmed to resonate with that control. It's a habit by now.
And nothing, my dear, will change unless the change comes from you.
It's not fair, but it is real.
For example- do you seek your controlling mother's approval in ways that keep her in control of the relationship- not making a move without her, okay, and giving her a report?
Do you wait for her to critique your life instead of simply sharing without explanation or apology?
It's a subtle but important difference.
For example, do you say, " Hey Mom if it's okay with you, Jeff and I are spending Thanksgiving with his family this year? " Instead of simply saying Jeff and I will be spending Thanksgiving with his family this year.
Are you terrified of disappointing Mom because you are afraid of what will happen? Because of that, are you less direct with her than you would otherwise be? And then when you are……Mom mows right over you and your boundaries.
It's a vicious cycle. One that is hard to break but not impossible.
Here's the deal- you have to train yourself to do what feels completely UNNATURAL even though you are doing what's right. It's like parting your hair on the wrong side. It will feel awkward and wrong…at first.
But, then, before you know it, standing up for yourself will become a new habit.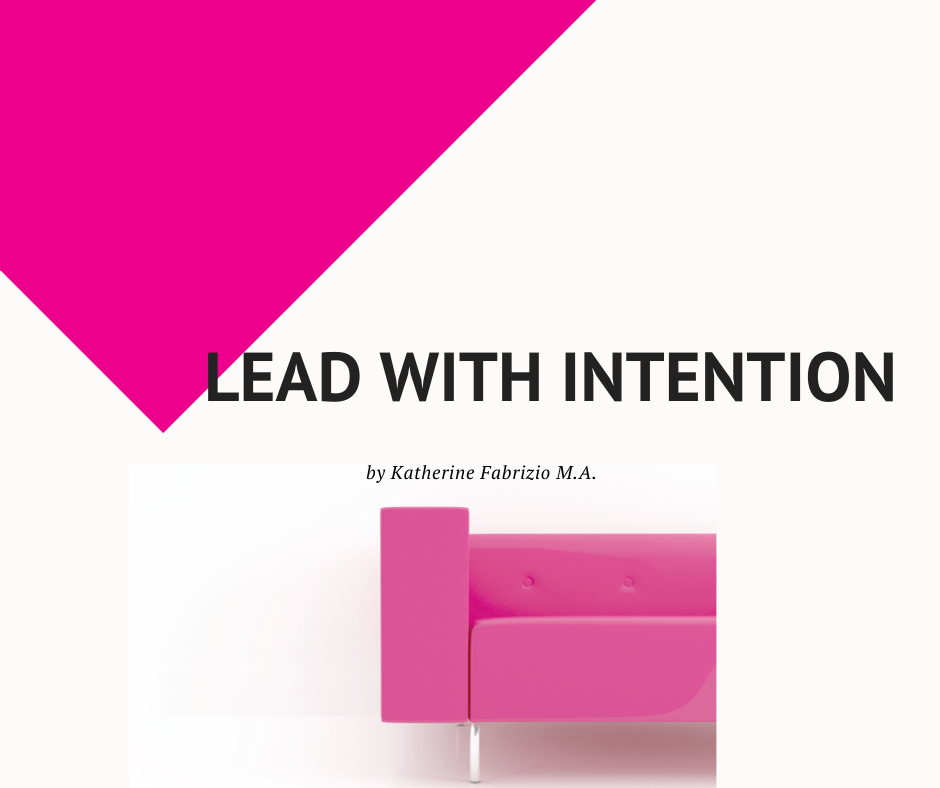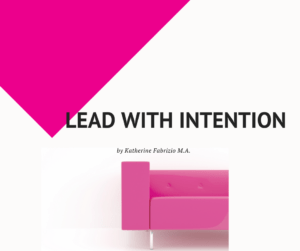 3) Lead with intention-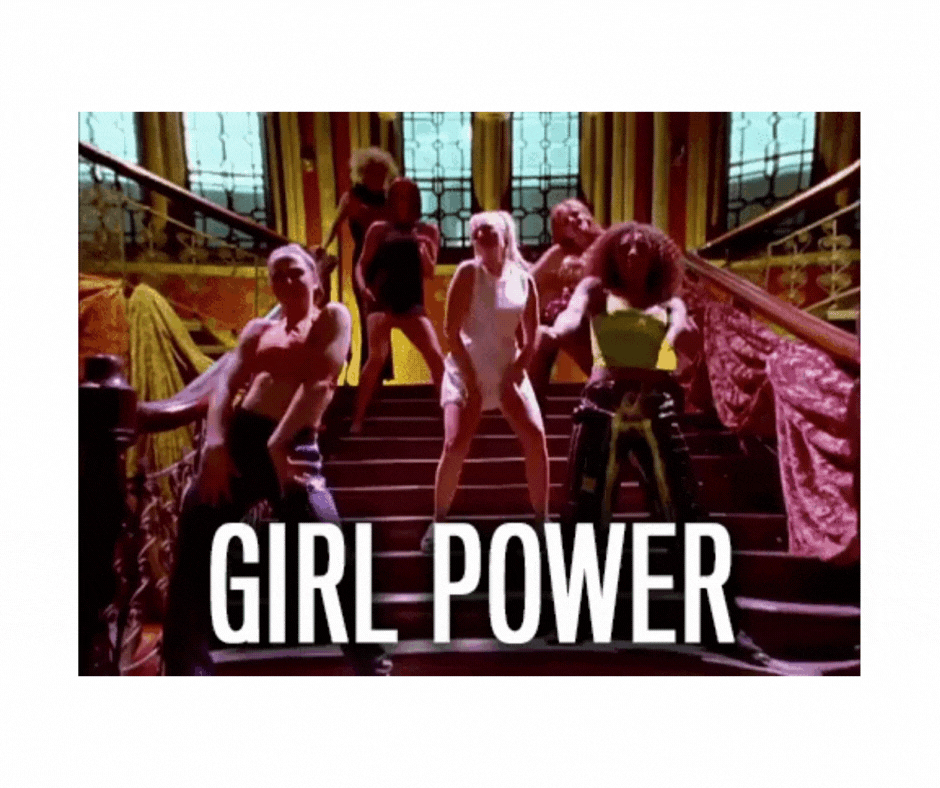 Okay, that might be a bit of silliness – but I'm trying to make an important point here.
You need to know your own mind and take the lead with confidence.  Don't ask, tell.
Get support and learn where you end and Mom begins. Sort through what you value. Then, take a stand and take the lead instead of reacting to Mom's outrageous overreach.
And……………….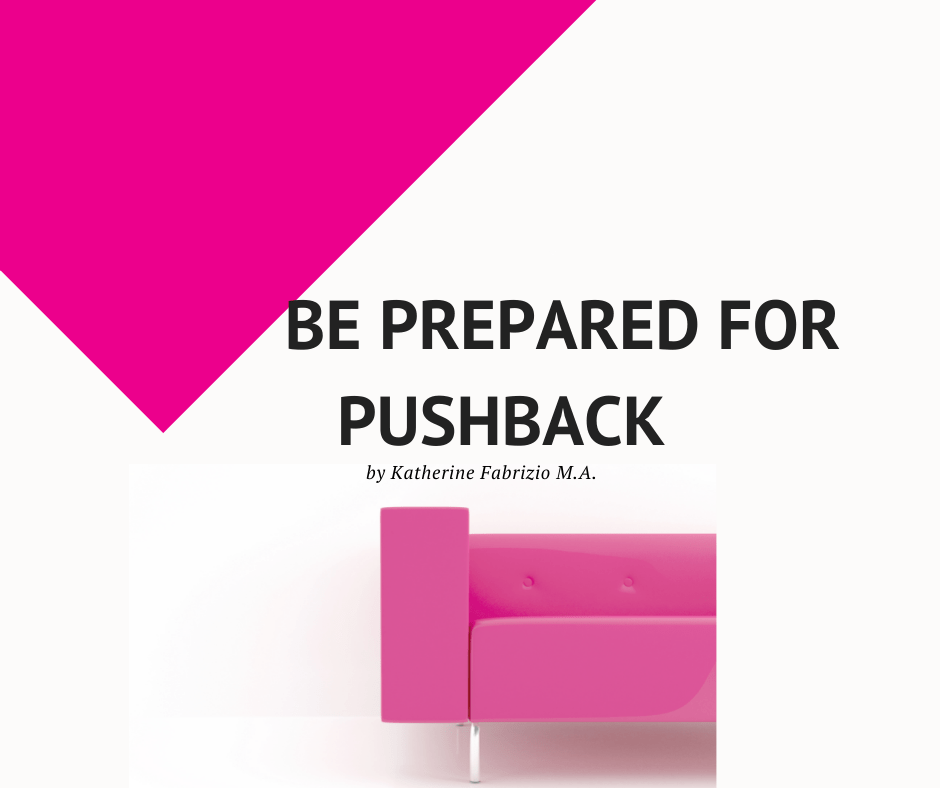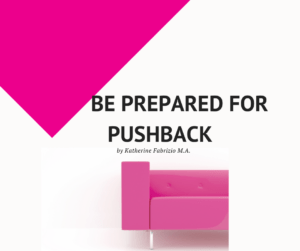 4) Be prepared for pushback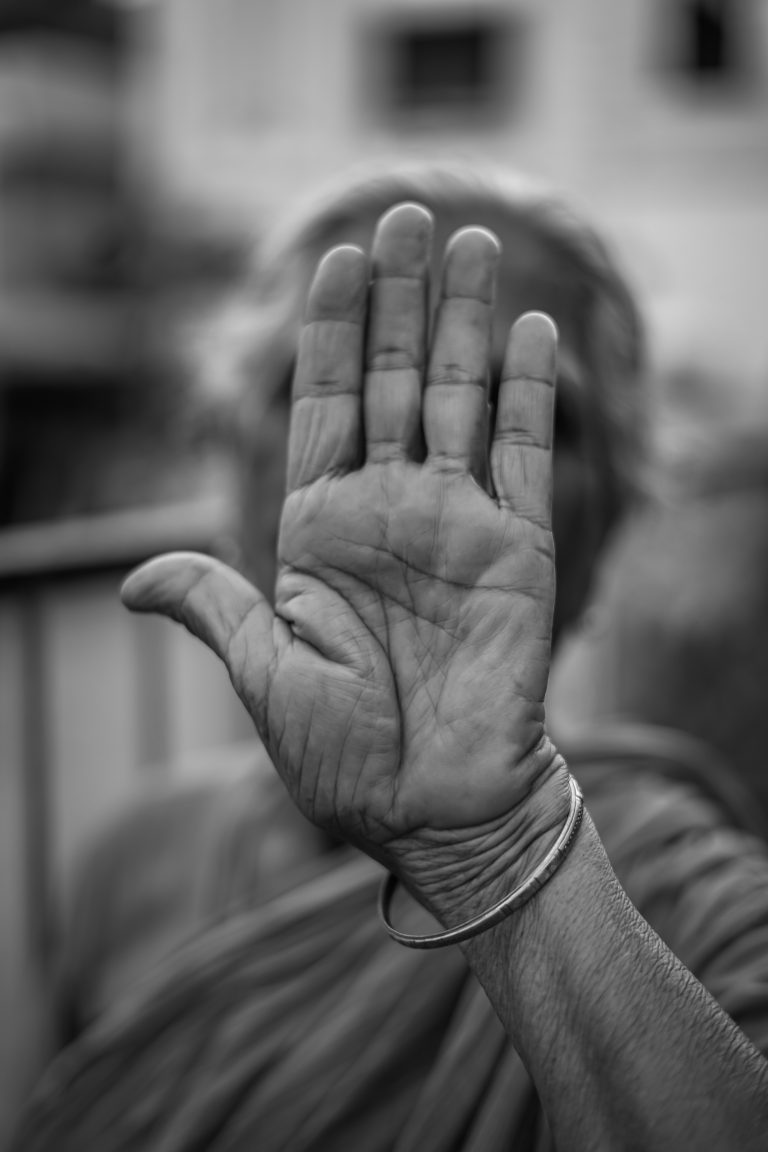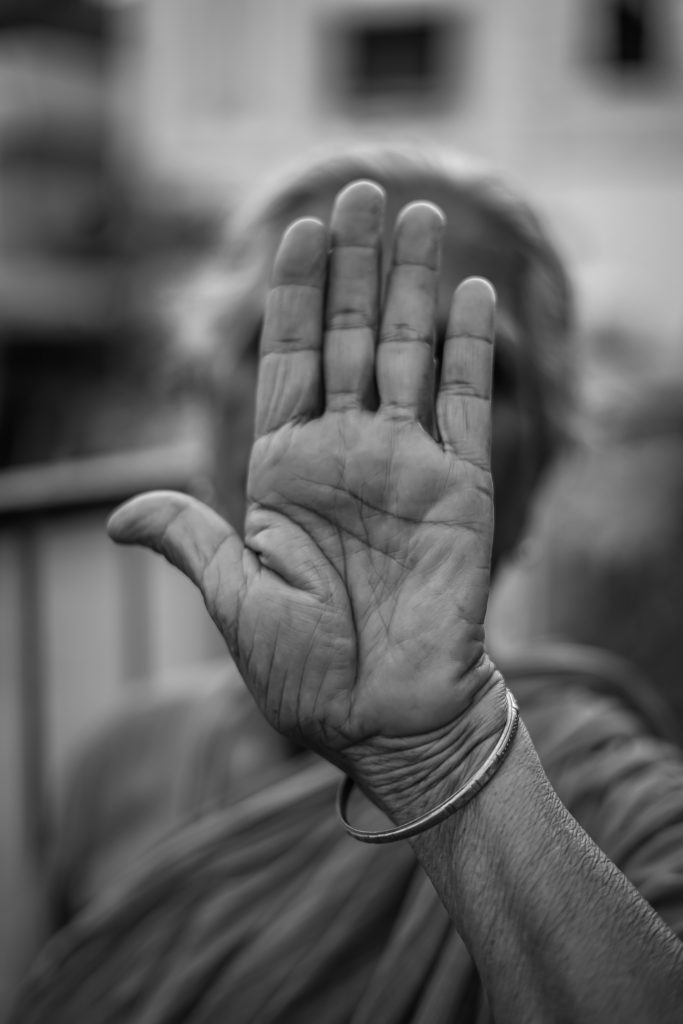 If Mom is used to having the reins of control, she isn't likely to give them up without a fight.
She may feel entitled to it, or she may not know there is any other way to relate to you.
Let her know that you will want to be with her more if she isn't constantly criticizing or telling you what to do.
You never know …if you are lucky, this may actually surprise her. But, on the other hand, she might think it is the role she is expected to play. The culture certainly signals to Mom that it is her job to "fix" anything "wrong" with her daughter.
You might have the opportunity to reeducate her in a new way of relating.
Or you may need to play hardball.
When Mom is faced with a choice, let go of some control or lose her relationship with you …AND she knows you mean business… chances are she will choose a relationship on your terms rather than no relationship at all.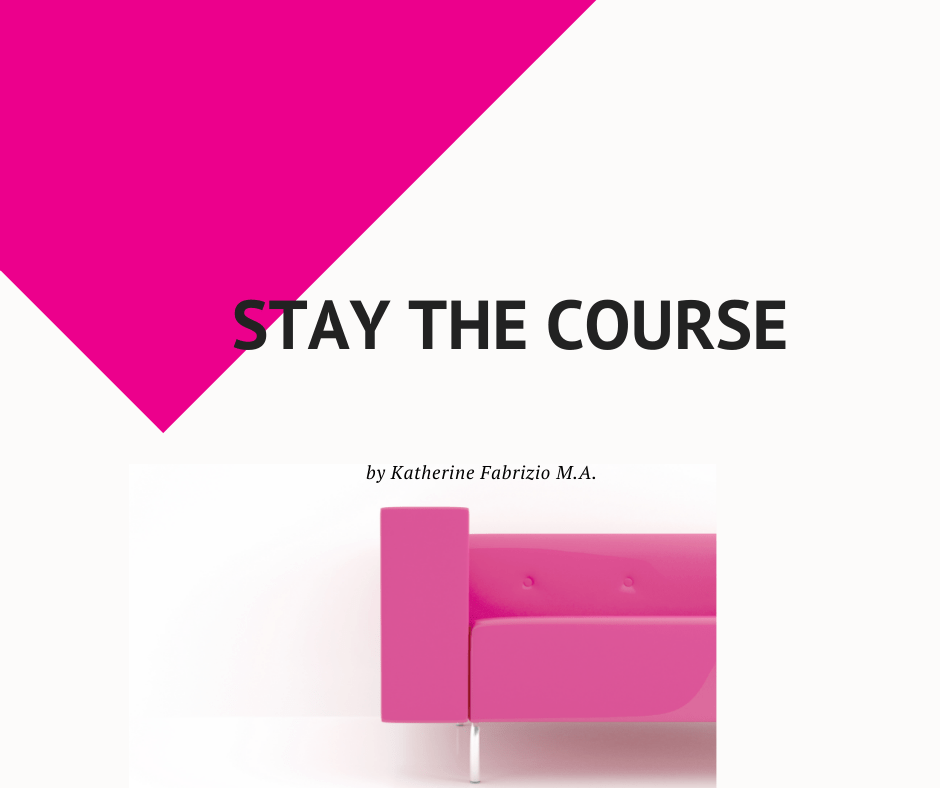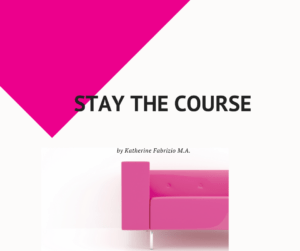 5) Stay the course and follow-through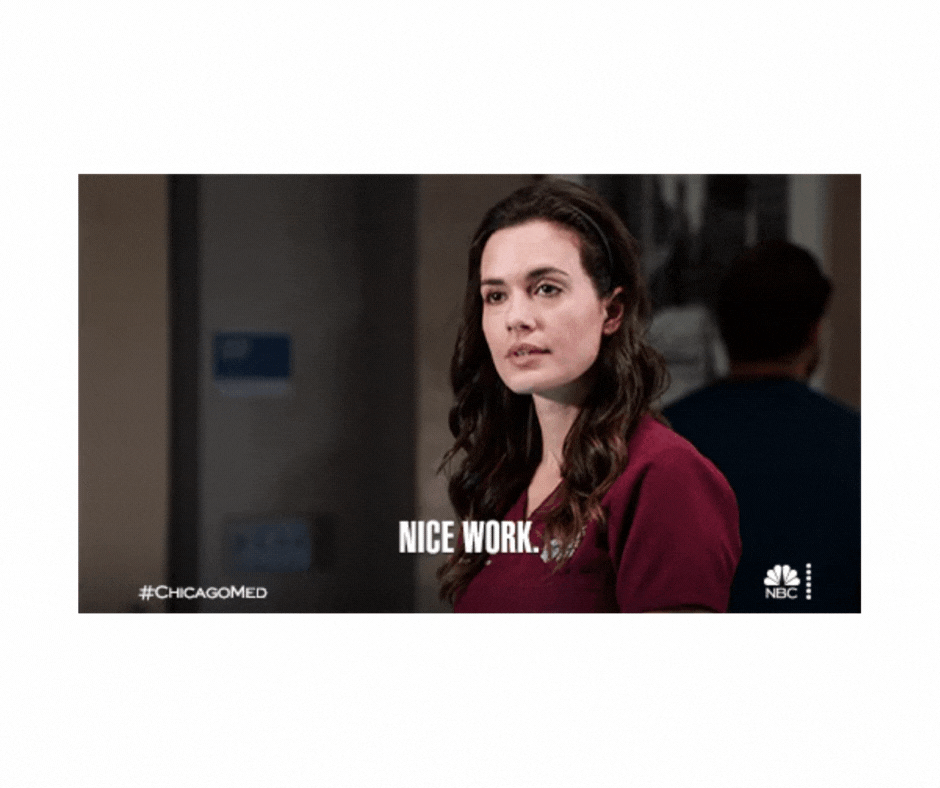 Say what you mean and mean what you say.
You've got this.
It's a new day.
More and more, I see women in my practice finding their voice, taking back their power, and refusing to let anyone control them, including their mothers.
Won't you join them?
( If you'd rather listen to this article)
Let me know about your overbearing and controlling mother in the comments.