( If you would rather listen -go to the end of the post for the audio version)
If you've landed here… you know I've created an entire website devoted to calling out difficult mothers and helping their daughters. Yikes! I've taken the hardest job on the planet (motherhood) and shone the spotlight on the cracks.
How dare I be so hard on mothers?? Aren't we as women on the same team or at least….. shouldn't we be? And isn't my name-calling and picking apart every little thing a mother does wrong cruel given the masochistic, patriarchal world we live in?
Why don't I just give mothers a break? !!!!
I've asked myself the same questions. You see, I, too, have suffered sore nipples from nursing a colicky baby, staggered through a day on little sleep only a few years later to feel the twist of the knife as my teenager screamed" I hate you" when I said no. And yes, I've struggled mightily letting my daughters go….when the time came. As a mother to adult daughters, my daughter's boundaries hurt my feelings at times. It isn't as if motherhood has been a cakewalk for me- far from it. But, I've never worked harder at anything or cared more about anything…. than being a mother. I imagine the same might be said for you. And yet. I've fallen short of the mark… many times. The demands of motherhood have brought me to my knees more than once. Raising another human is a messy and sacred business that brings out the best and worst in all of us. Motherhood will steal your heart, rip it out of your chest, then break it again and again as you work yourself out of a job you both loved and hated. No other endeavor asks so much of you. At least, it certainly did that to me.
So why do I insist on holding mothers to a high standard?
Simple.  Mothers have power over their daughters.
There is no getting around that one. Starting in infancy and then later in adulthood, it is not and never will be a relationship of equals. There is an inherent power imbalance in the relationship. And with power comes great responsibility. That's the math, as I see it. So when mothers use their daughters to meet their needs – consciously or unconsciously- I call foul! Enabling a mother's dysfunctional behavior (even if mom has "good reasons" for being the way she is) only kicks the dysfunction down the road for the next generation to deal with.
The women who come after her will pay the price….anxiety, low self-esteem, depression…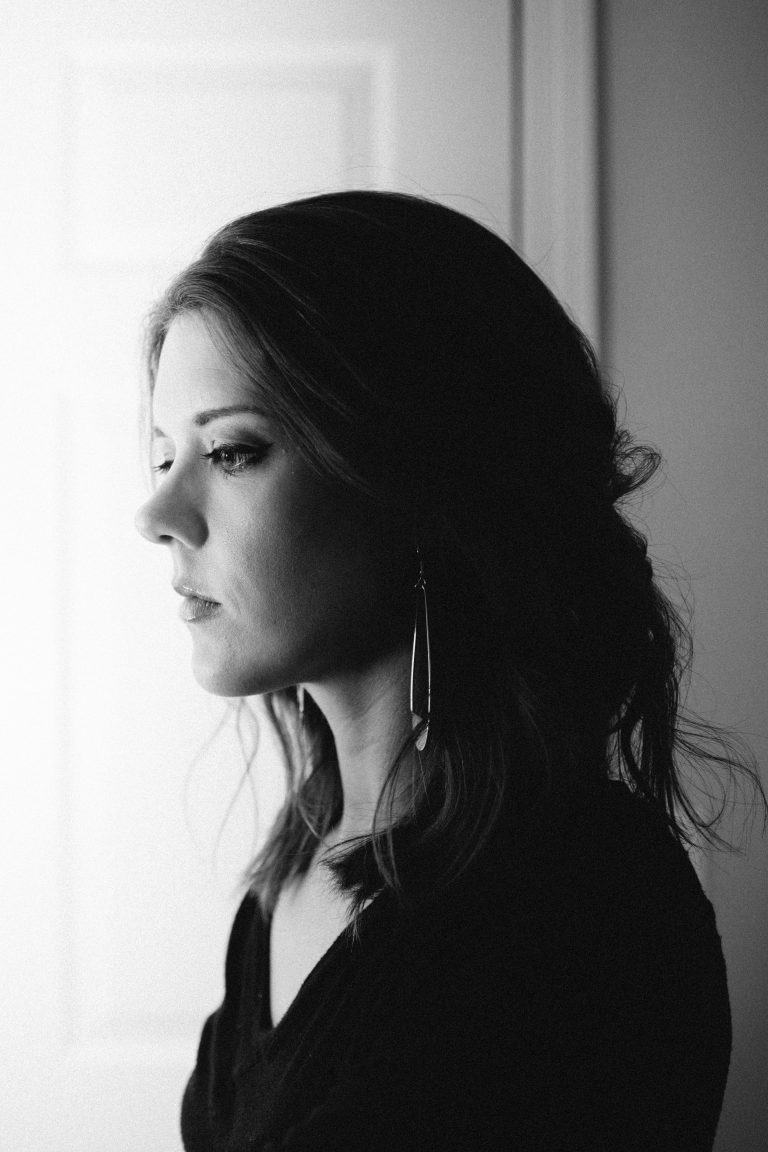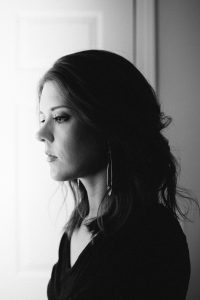 that is, until someone says ENOUGH!
But the thing is… most daughters only know their "Mom". They don't and can't know that there is a reason for Mom's bullying, intrusive, clingy, needy, or appropriating behavior. Many assume everyone's mother acts that way. All they know is that the relationship makes them feel bad about themselves. They don't know if Mom's Narcissistic, Borderline, or passing down her trauma.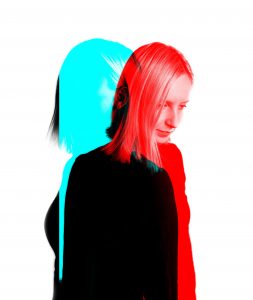 Now, to be sure, some Moms just have a hard time letting go and simply need a wake-up call, some are only reactive around certain hot button issues resulting from their own trauma, and some Moms have been out-of-control abusive bullies for their daughters' entire lives. I've come across all of the above. Needless to say, a one-size approach does not fit all. There are all kinds of Difficult mothers and degrees of difficulty.  So back to my original question. Why am I so hard on mothers? Because when you combine the vulnerability of the daughter with the insecurity ( underlying all personality disorders) of the mother… the damage is inevitable. We can't set straight what we can't see. Someone has to draw a line in the sand. Mothers need tons of support and understanding, but if we lapse into denial and insist all mothers are saints, no matter their behavior, we perpetuate the cycle. Only that which is brought into the conscious light of day can be helped and healed.
When you know better, you can do better.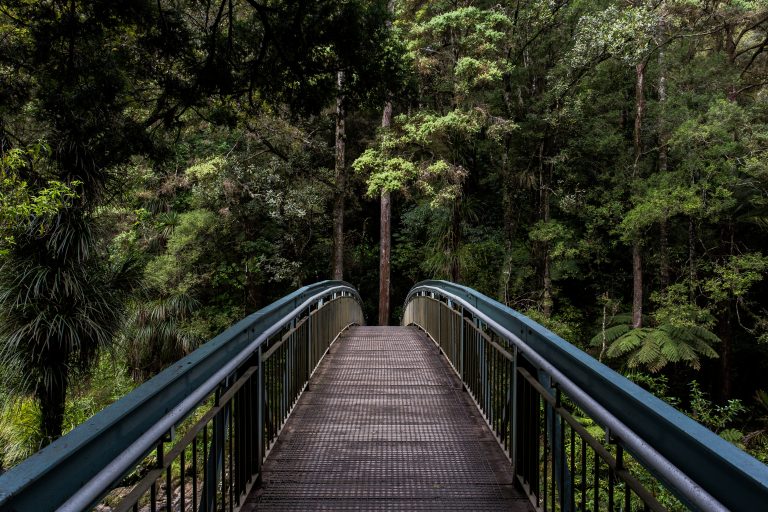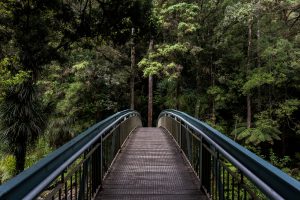 Famous Gestalt therapist, Fritz Pearls said nothing changes until it becomes what it is- meaning you first must face the truth before you can change it. In my experience, the mothers who can hear their daughter's pain and are open to taking some responsibility will find their daughters eager and willing. However, mothers who can only gaslight and fail to concede any ground will find that their daughters can and should move on without them.   This is the time to hold mothers accountable to stop the cycle of intergenerational wounding that keeps all women from fulfilling their potential.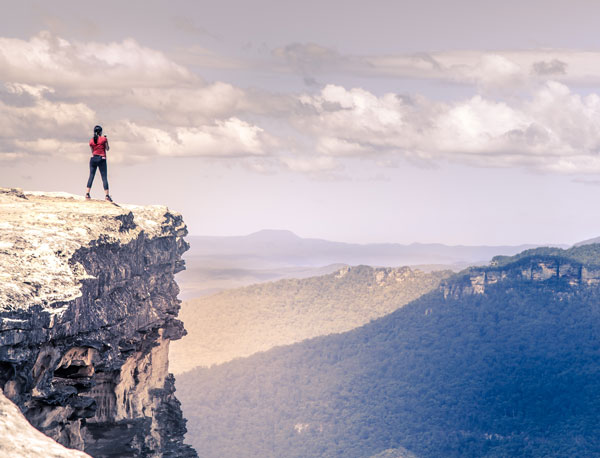 Staying stuck in misery helps no one.  In the universal story of the oppressor and the oppressed, someone has to rise up and say that they deserve better. Mothers holding daughters hostage with guilt and obligation is no way to foster a relationship. And deploying snarky subtext-laden messages is beneath us as women. Getting our needs met in covert and manipulative ways diminishes both mother and daughter. And yes, in order to course-correct, sometimes it is necessary to leave a relationship that is demoralizing and demeaning– even if that relationship is with your mother. Staying put and staying angry only sucks the life force out of you. If Mom's defenses are impenetrable, banging your head against that metaphorical wall will only leave you battered and bruised.
There's too much work to be done on both micro and macro levels.
But whether or not I am hard on mothers is immaterial in the end. Whether or not she can come with you or go where you are going is not up to you or me; it is up to her. But, it's your job to live in your truth and move forward, and it's mine to call out the relationship dynamics that take us backward instead of forward. Even when that means being hard on mothers, and that includes me. I am still learning from my daughters.
When we rise up, we can lift each other up.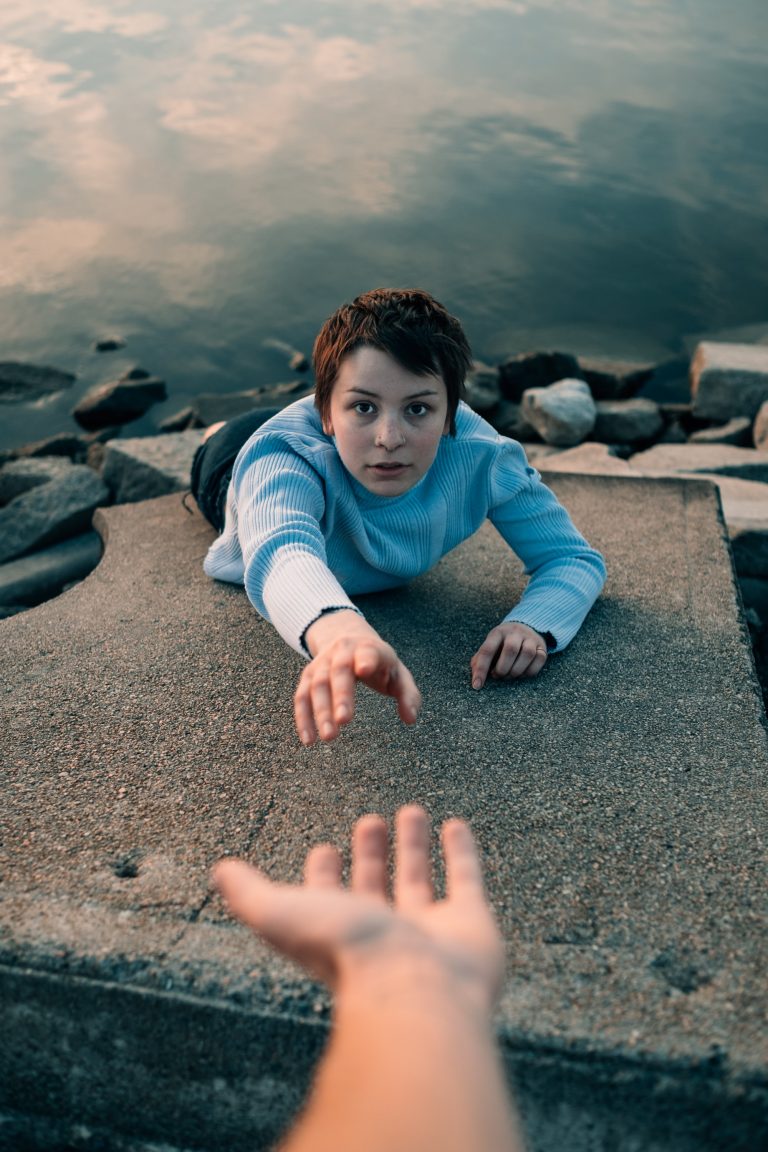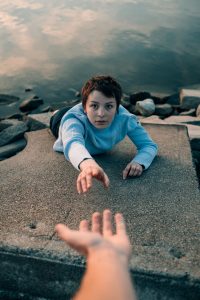 Won't you join us?
( Here's the audio version if you would rather listen.)