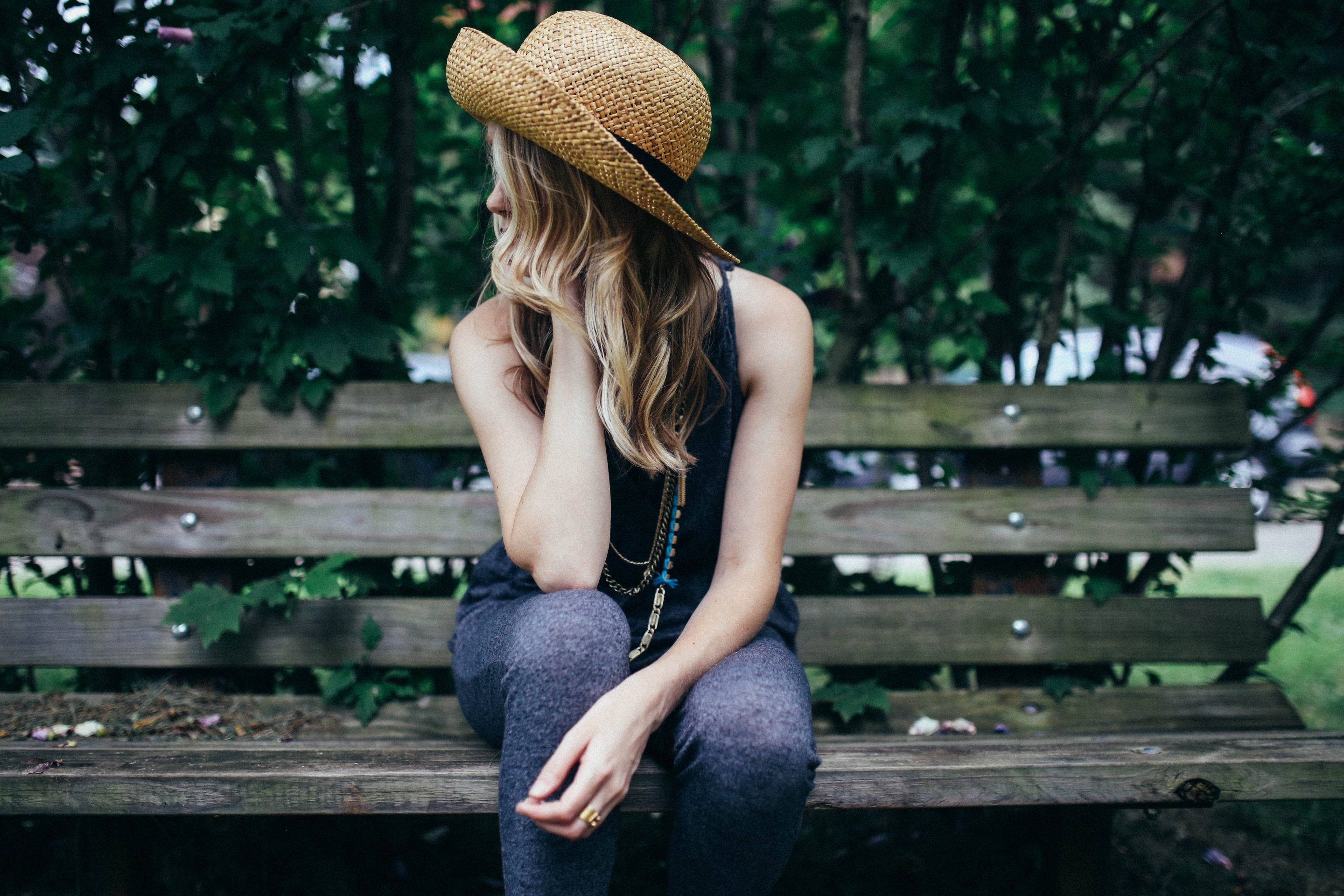 I never forget, empathetic daughters of narcissistic/difficult mothers hurt. They must walk away from the (emotional) table hungry again and again.
Underneath the anger and resentment they feel is a deep longing for a mother who can truly see them and accept them for who they are. They don't have that. They will never have that. They live with that.
They'd rather not blame or criticize their mother but to save themselves they need to understand. In the end, they are destined to navigate this life without a mother's love that feels good.
I hope this poem speaks to your soul and offers you the balm of understanding. You are not alone.  Healing begins with understanding.

Transcript: Poem From the Adult Daughter to the Narcissistic/Difficult Mother
Not Your Fault, Not Mine, Just Is

I stand before you but you can't see me.
My life. My heart. Myself. You can't see or feel it.
My actions, my motives, are never ever good enough.
Good enough for you to see me. Truly see me.
As separate from you, my own person, not your do-over.
The mirror that you hold up to me, the good daughter, and to yourself only reflects back our imagined shameful flaws or our made up bigger than life glories.
The cruelty, the tragedy is.. neither are true.
What goes missing is the tender middle ground, the humanity behind the mask.
Instead, that funhouse…. mirror is all too present….
Trapping us both
Obscuring, distorting, exaggerating.
It might have been fun but it is anything but.
Not your fault, not mine, just is.
I explain, defend myself ….. perform… umm …never mind.
It never really changes anything. … just a voice crying….. into the wilderness of your emptiness.
Onto the theater of your play pretend.
Twirling twirling … look, mom, I'm dancing as fast as I can giving it my all.
Never let them see you sweat.
Now ….. alone on the stage ready to take my bow
Only to find. No one home. Effort played to an empty house.
A single hand claps or does it?
A hollowness reverberates, no ears to hear.
Not your fault, not mine, just is.
For myself, there is no witness, no understanding, no solid place to land when I am spent.
Yet hope springs eternal, infernal, maternal.
Look at me! Look at me, mom! Am I good enough, this time?
Did I get it right this time? Did I? But you can't.
Can't see past your own insecurities, the leak in your boat of a self too large.
Frantically trying to bail water, you are, so that you don't sink yourself.
Not your fault, not mine, just is.
Like an etch-a-sketch pad, I think you get it, get me and in an instant, it all becomes undone, invisible…. never was…. I guess.
Not your fault, not mine, just is.
You and I can't get past it. It isn't our fault.
It isn't that you won't. I think if you could, you would. You can't.
What happened, mom? Who dropped the ball of your self-esteem that you so desperately need me to pick up?
Need me, yet rendered you blind to the real me. So we go through the motions, the game of life without touching.
It is time for me to leave home, yet again, as I have so many times before.
To walk away from the table still hungry.
Empty handed, unseen, unheard.
Not your fault, not mine, just is.
To find out if you are trapped in the Good Daughter role  -go here.
DO YOU EXPERIENCE THE "GOOD DAUGHTER" SYNDROME?
Do you have a Narcissistic or Difficult Mother? Are you the "Good Daughter"? The Rebel? or The Lucky One? Take the quiz and find out!