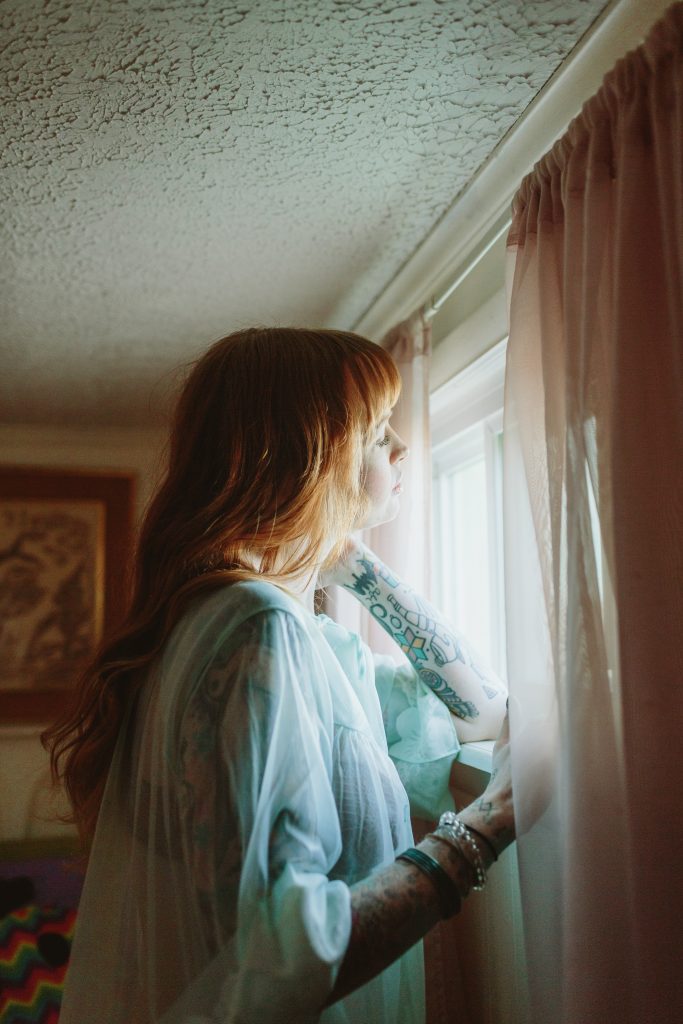 Let's get real for a moment sisters. Women have been burned, owned and controlled, for a very long time.
We know, as women, this oppression figures prominently in our collective history. What we might fully realize is how the mistreatment of women has taken a psychological toll on our mothers.
This unfair oppression has generated a narcissistic defense in many women and thus in many mothers.
That is, they are psychologically driven to use indirect means to get their need met at the expense of their daughters.