You love your mother but sometimes she drives you crazy.
Do you feel something is wrong but can't quite put your finger on it?
Does she say one thing and do another… give you mixed messages?
Do you feel like you have to choose between feeling good and being good?
Do you find yourself trying to please everyone and wondering when it will be your turn?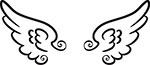 You love your mother, but she can drive you crazy. No matter what you do, it isn't quite good enough. When you speak up, mom says, "Well then, I guess I'm just a horrible mother." The mixed messages and guilt weighs you down and leaves you wondering if you can ever get it right.
How can you turn this around, free yourself from self-doubt, and break the cycle for your own daughter?
You can meditate, chant affirmations, and dutifully practice feeling grateful all you want, but you can't create the life you desire without addressing the issues around the person who first gave you life.
Come with me, as I show you how the problems you have with your mother mirror the problems you have in life. By understanding what has gone wrong in the mother/daughter relationship and turning it around, break free of your unconscious programming and activate the Feminine energy key to having the life you've always wanted.
Are you ready to rise up, become conscious , and live beyond your mother's limiting messages?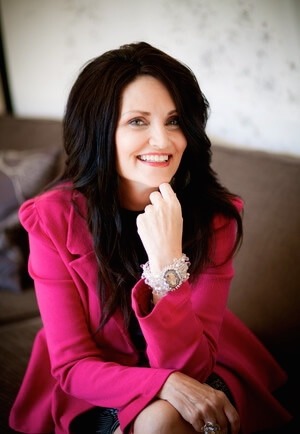 In psychotherapist's Katherine Fabrizio's ground breaking book, DAUGHTERS RISING, she tells you how your relationship with your mother is affecting your life in ways you have not yet imagined. Your struggle with mom mirrors the internal struggle you have with yourself.
The impossible standards your mother tried to live up to has caused you to be filled with shame, guilt and self-doubt.
It doesn't have to be this way. Buried in each disempowering message is a message of strength and hope when you get back online with your Feminine power.
You can't get there with the masculine energy that held your mother down and is so prevalent in the western culture today.  This book will break the unconscious spells that are holding you back from the life you've always wanted and show you the way home to claim your true Feminine power.
Get clear on the mixed messages that were passed down to you and learn how to rise above those messages.  
What are you waiting for? Your life is waiting.  See how you have had the power in you all along and live life at the next level.
This, my pretty, changes everything.