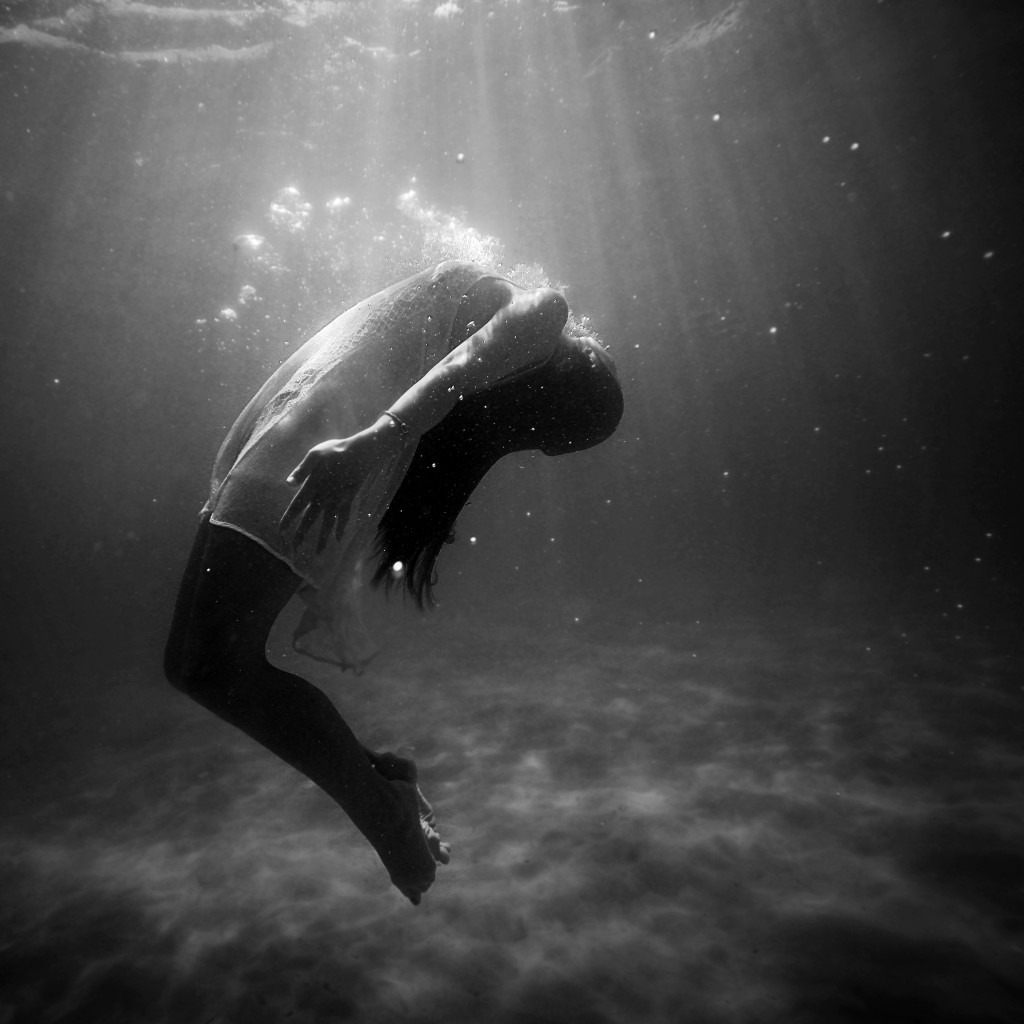 To Heal You Must Get Out Of Your Head And Into Your Body
An overview-
It isn't enough to merely understand what went wrong with your mother/daughter relationship on an intellectual level. Awareness is essential and at the same time, not enough.
To enhance healing you must first be in touch with the emotional pain,
Then you must have experiences that soothe that pain.
How are you going to do that?
Listen as I explore the reasons embodied experiences are essential for healing from the mother wound.
In the womb and later in her arms, mom was first experienced, felt, taken in and embodied. Simply put, she affected you, first and foremost, in your body in a sensory, physical way before you said your first word.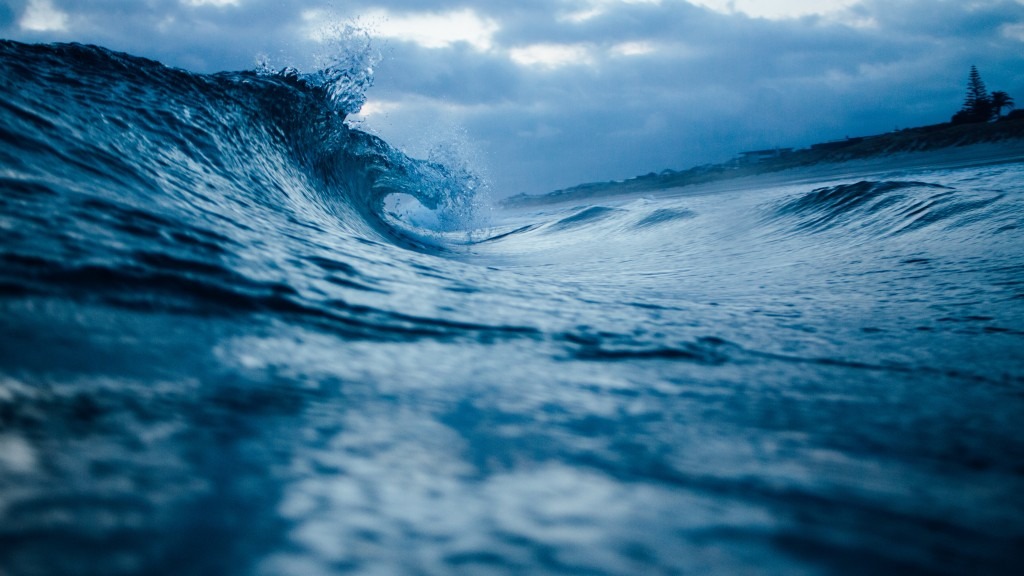 Therefore it makes sense that…….
Healing from a deficit in mothering must incorporate those embodied felt elements.  
HOW CAN YOU INCORPORATE THESE ELEMENTS TO HEAL?

1)Movement is used for healing and soothing. The rocking motion that mimics the motion in the womb. 
This is still soothing to the nervous system, as a baby or as an adult.
You are wired to be soothed by rhythmic movement. Walking, running/jogging or dancing can be cathartic, empowering and healing. Even holding yourself and rocking back and forth has been shown to reset the psyche from trauma.
2) Soothing sounds, first experienced as cooing or lilting maternal voices, can heal, soothe and empower. Brain entrainment meditations ( like the free on at the end of the post)
Depending on how in tune (pun intended)your mother was or wasn't, she provided these experiences for you outside the womb. If she wasn't as responsive as you needed her to be, you have a hunger for holding rocking, a cooing loving voice.
Isn't  It Too Late For That?
You are not as stuck, or limited, by the original experiences you have had with a Difficult Mother as we once thought.
The good news is that your brain and your nervous system can still take in and benefit from these sensory experiences as an adult.
A popular saying in neurological circles is "The brain is plastic." & "What fires together wires together." You can create experiences that change the structure of the brain.
You can learn to shift to self-soothing.
While it has been years (or perhaps never) since you were soothed in this way, your body remembers and will respond to soothing rhythms that mimic a mother's heartbeat, regulated breath work that massages you from the inside out, and sounds that entrain your brain to experience relaxed states as you listen.
As we now know, the brain can be rewired when we give it targeted, intentionally corrective experiences.
You can learn to tune into yourself.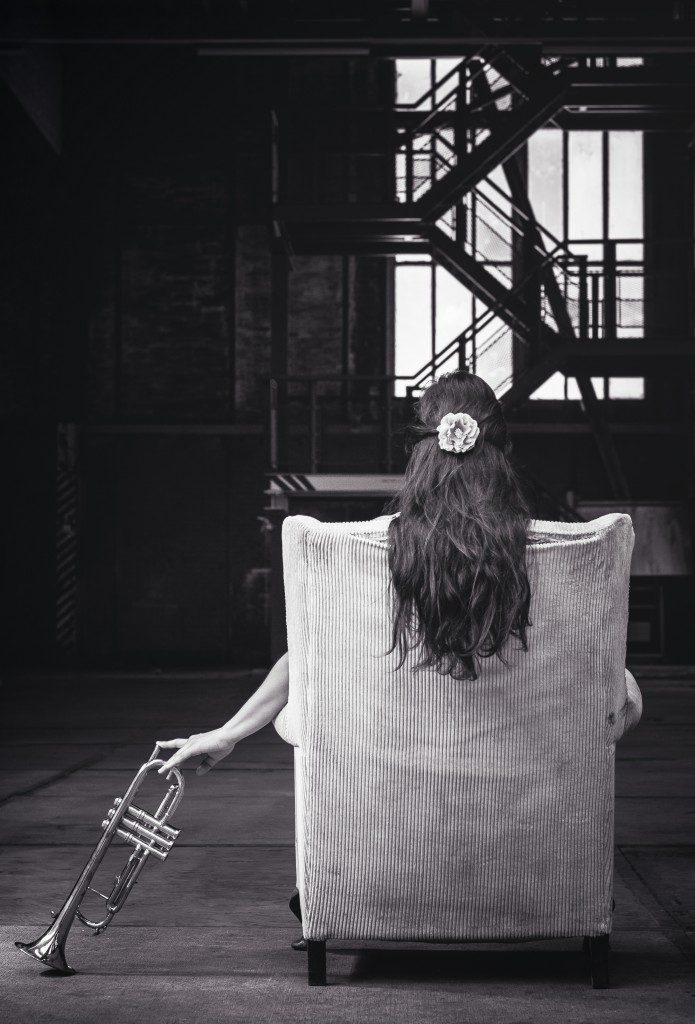 When Will  I Need  To Use These Experimental Tools?
You will need these experiential tools when:
1) You are making changes in your relationship with your actual mother. (If you don't address the anxiety you encounter when you are working to make changes, that anxiety can threaten to drive you right back to doing things the same way.)
2) If you have gone "no contact", the feelings you must endure to keep your resolve can be crippling without supportive practices to help.
3)) You get off the phone, or have a troubling encounter with mom, and don't want to act out of emotion. You want to cool off, get perspective, and think with a rational head.
All of these are important reasons to learn self-regulation/ self-soothing methods for yourself.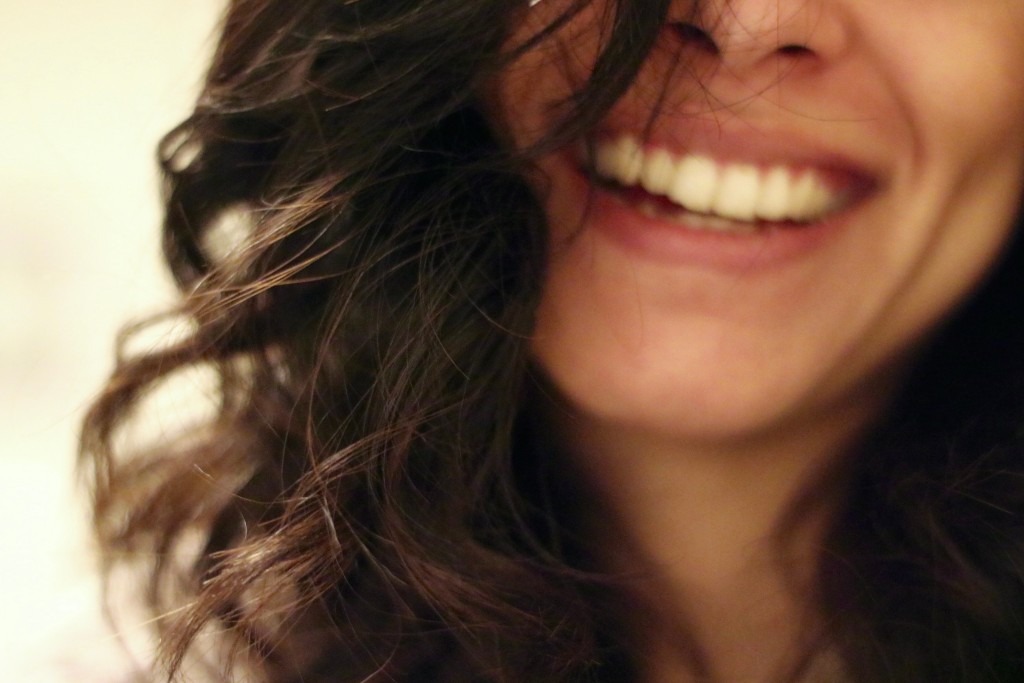 In doing so, you learn to rely on yourself for feeling good.
Another essential tool in your toolbox is meditation.
This is the key to calm, clarity, and the self-confidence you are seeking.
Most therapists don't know that talking alone is rarely enough. You need to dive deep into curative experiences in addition to intellectual understanding.
This is how we rise.
Audio-
Here is a free meditation to get you started.